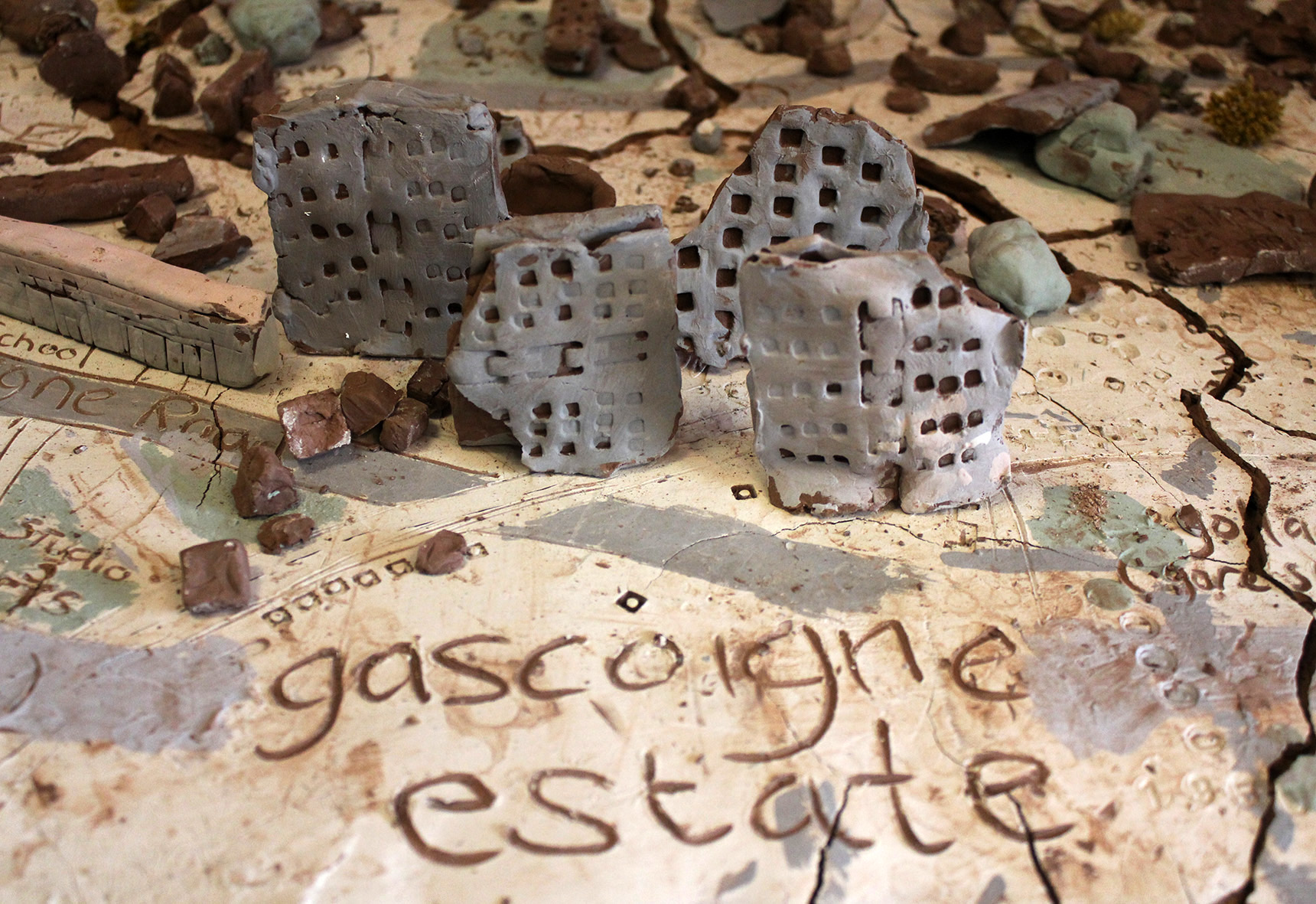 What we do
We have been producing public art projects throughout the UK as Parasite Ceramics for over 10 years. Our expertise lies in making connections through interdisciplinary engagement to help communities tell stories that contextualise the world they inhabit.
We develop projects that create new partnerships and sustain strategic networks for the wellbeing of communities. Our aim is to support local expertise, share knowledge and promote craftsmanship as an integral part of society that everyone can participate in. We encourage a dialogic approach to developing artworks and learning opportunities through collaboration, co-creation and curiosity. We make, we learn, and we interpret. But above all else, our primary material is people and the values they bring to each project.
Works
Our projects are multifaceted. We write briefs, identify the key partners, and secure funding and engage with local networks at the early stages of the proposal. We build relationships and promote salaried roles whenever possible, and encourage an inclusive and non-hierarchical approach to project management.
Our approach to public engagement
We facilitate workshops and learning experiences that help communities to express themselves and create new ways of telling their stories. We understand that everyone is unique and we all learn in different ways. We work closely with local partners to deliver dynamic and adaptable engagement strategies to create meaningful outcomes that continue long after we've left.
We use clay as a visceral engagement tool. It promotes health and wellbeing, enhances memory and cognitive perception and acts as catalyst for developing narratives and the stories that bind people together. It helps us to create multiple languages; verbal, visual and meta. It helps us to reach participants of all ages, ethnicities and cultural backgrounds. We do this in housing estates, playing fields, museums, industrial buildings and on the streets.
Other services
We offer product development and production services for artists, designers and architects. We specialise in mouldmaking, slipcasting production, onglaze printing and bespoke one-off pieces. Our clients include Giles Round for the RIBA Gallery, Barbican Centre, Bonds of Hackney, Godwin Vaughn.
We also provide consultation on architectural applications for ceramics and facilitate conversations between design specialists, local authorities and the public they serve.